Native Seed Saving Workshop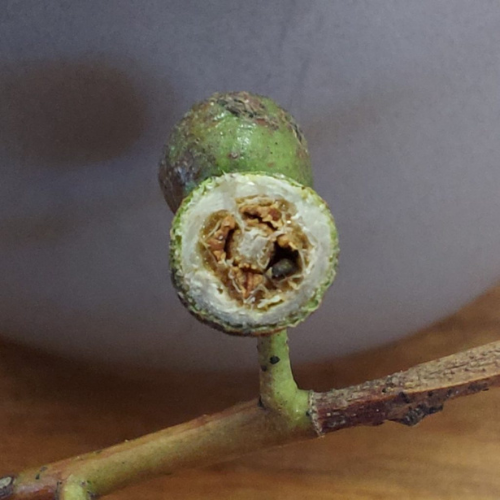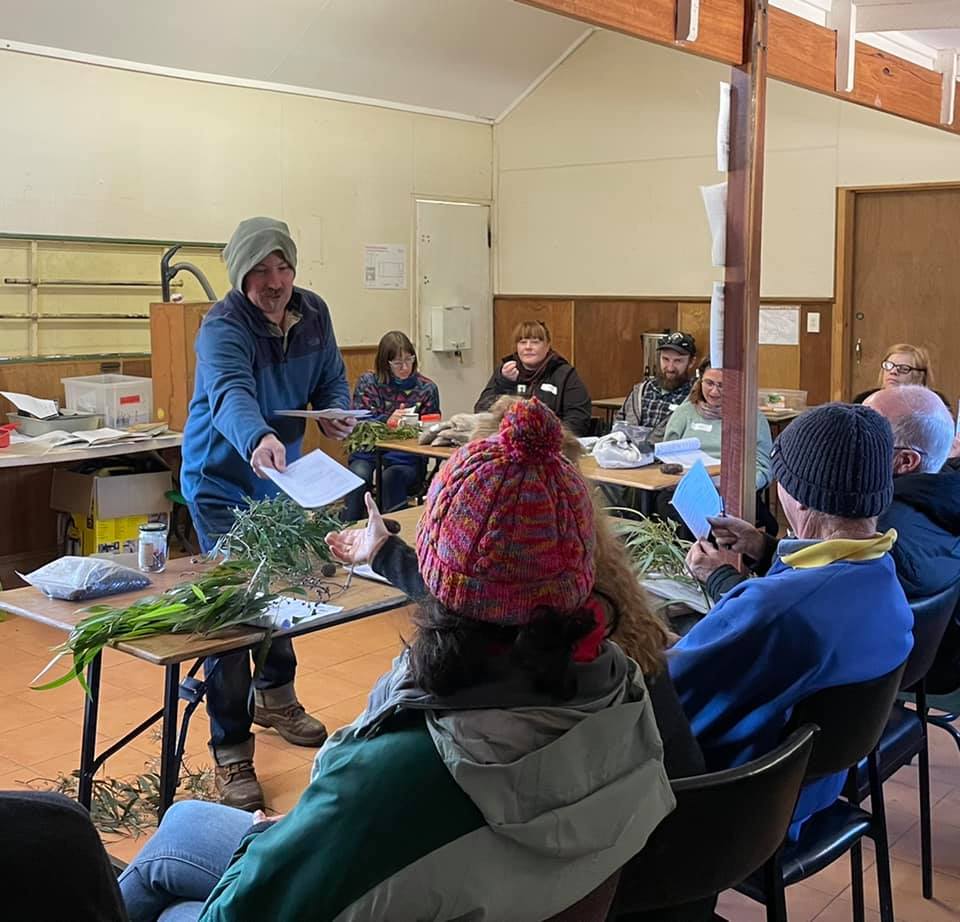 Recently the TreeProject team had the pleasure of attending a Native Seed Saving Workshop hosted by the Glenlyon Landcare Group at the beautiful Glenlyon Recreation Reserve. Dan Frost from Seeding Victoria led the workshop and took us through permits and ethical considerations, safety, collection methods, species identification and loads more. We walked away with a great little handbook and an extensive list of resources eager to test our new knowledge. It was fascinating to learn about the different methods plants use for seed dispersal – from food sharing with ants to projectile pods, our native flora really thinks outside the box when it comes to reproduction. Take Kangaroo Grass, when activated by water it wiggles and squiggles its long awn trying to land a suitable spot to germinate. Check out this CSIRO video for more info.
Seeding Victoria is a community run not for profit seed bank that services revegetation projects in the catchment areas of Corangamite, North Central, Glenelg Hopkins, Port Phillip and Wimmera Catchment Management authorities.
We can't wait to share our new seed collecting skills with TreeProject landholders and help revegetate their landscape using local indigenous seed.
If you are interested in collecting seed from your property for a TreeProject revegetation project, please get in touch.