The First Planting Day of the 2021 season!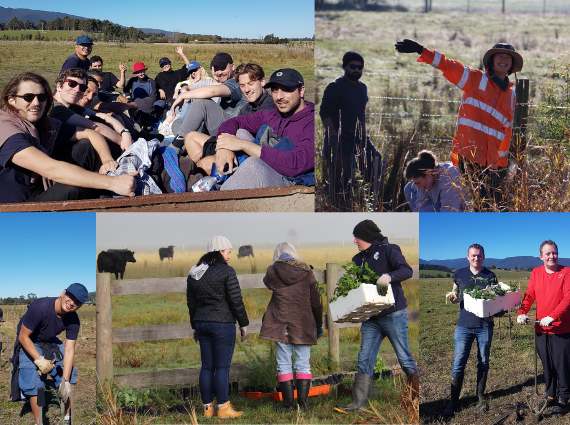 It was a chilly morning of 4 degrees. I looked out the window and all that filled the air was thick fog.
I threw my gumboots into the back of the ute and picked up Louise, TreeProject's Nursery Manager. The road to Healesville was thick with a majestic fog that persisted the entire trip.
Forty eager volunteers arrived shortly after with various shades of gumboots.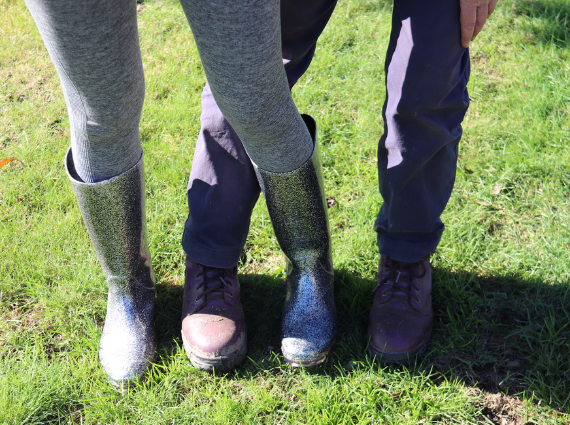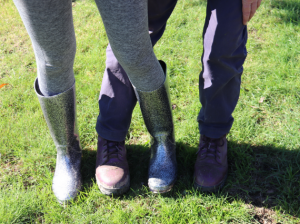 Pat and Neil welcomed us all to their 100 acre property. They have owned this property for five and a half years and in that time TreeProject have planted 17,000 seedlings. This day we planted 1,000 seedlings along the Piccaninny Creek, which will assist with water filtration and soil stability. The Piccaninny forms part of Melbourne's drinking water.
With the safety talks complete, everyone broke into groups and began to transition these strong seedlings, that Karin, a long time TreeProject volunteer had lovingly grown, into the ground.  As I looked through the mist of smiling faces I realised what a privilege it is to be a part of the future, one seedling at a time.
As the fog lifted, the sky became a magnificent sun-lit day to plant, where jackets were taken off and new friendships were formed standing side by side placing seedlings gently into the earth under the watchful eye of Alisa, TreeProject's Revegetation Manager.
Creating the opportunity for urban to meet rural is outstanding, for some volunteers today it was their first time to the countryside, the first time seeing a kangaroo in nature and their first time walking through a wetland with runners on.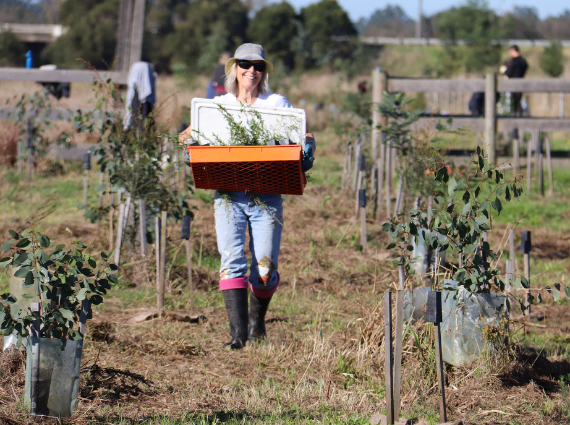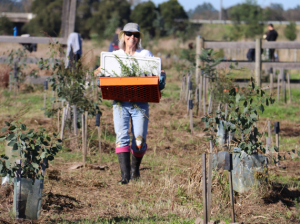 The lunch bell rang,  tools were downed and the crew got ferried to the homestead. A much anticipated and delicious lunch was graciously received.
TreeProject would like to thank everyone again for a fantastic day.
From Louise, Alisa and Susi, thank you for giving your all and to Pat and Neil (and family) for supporting a wonderful cause. Finally, sincere thanks to the Ribbons of Green Program, the Committee of Management and all the volunteers in the background, making this happen.
I hope to see you again,
Susi Millton,
Manager TreeProject.
(Susi, left | Louise, right)