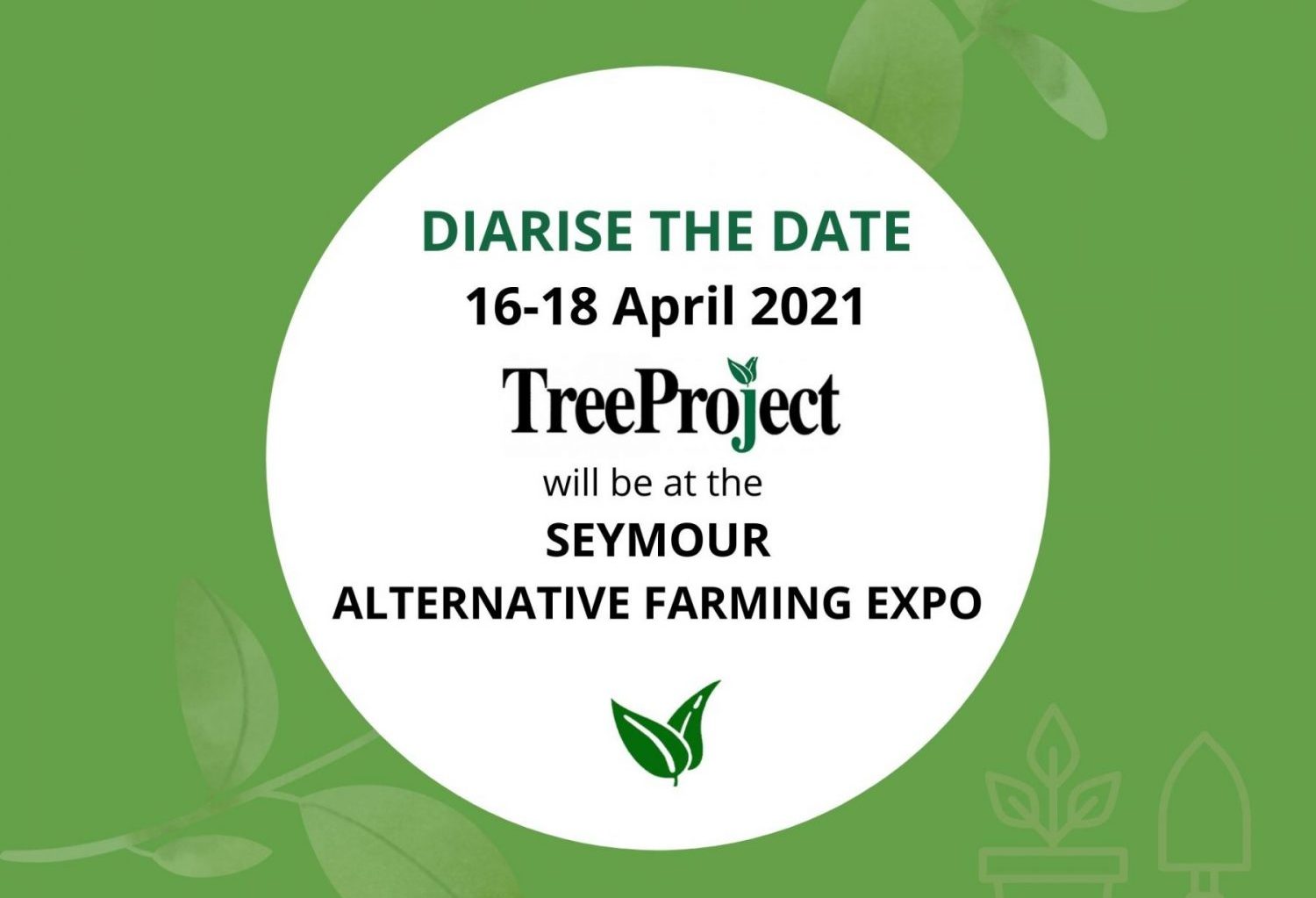 Looking for a fun day out and to help TreeProject for an hour or so at the same time? Then head over to the Seymour Expo on 16-18 April 2021.
We are looking for keen volunteers to join us and help us out at our stall. If you are able to help, please let us know here and we will be in touch with details.
Details:
When: 16-18 April 2021 | 9am – 4pm
Where: Kings Park | Seymour
We will be located in the outdoor exhibition area.
A great opportunity to not only learn more about and support TreeProject, but to explore the latest technology, practices and trends in small and backyard farming, visit the animals and enjoy the market style shopping, food and entertainment.
We hope to see you there!