Introducing the TreeProject Committee and staff.
The faces behind the names of the dedicated TreeProject staff.
Louise manages the TreeProject Nursery, Susi manages the Volunteer and Fundraising portfolio and Alisa is TreeProject's Revegetation Manager.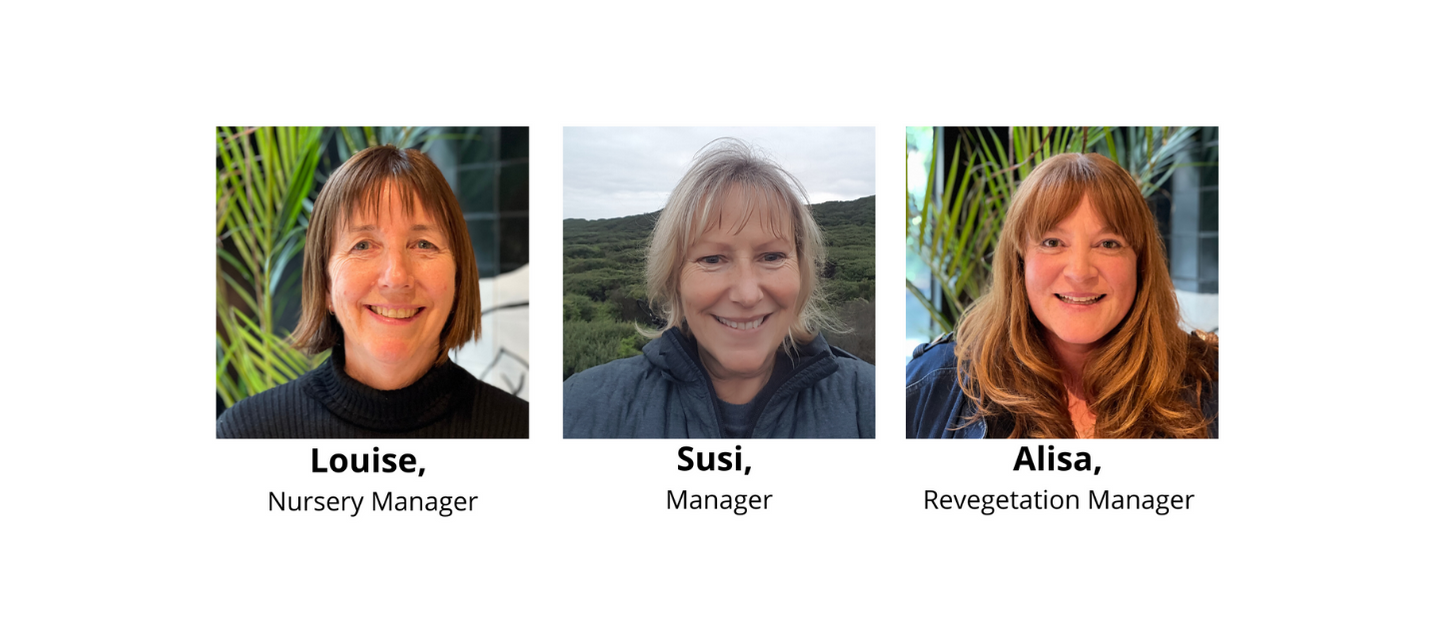 On the IT and technology side, we introduce Peter who has volunteered with TreeProject for many years and serves as a key volunteer managing the TreeProject database. In addition, we recently welcomed David Hack who has joined the team as Web Designer.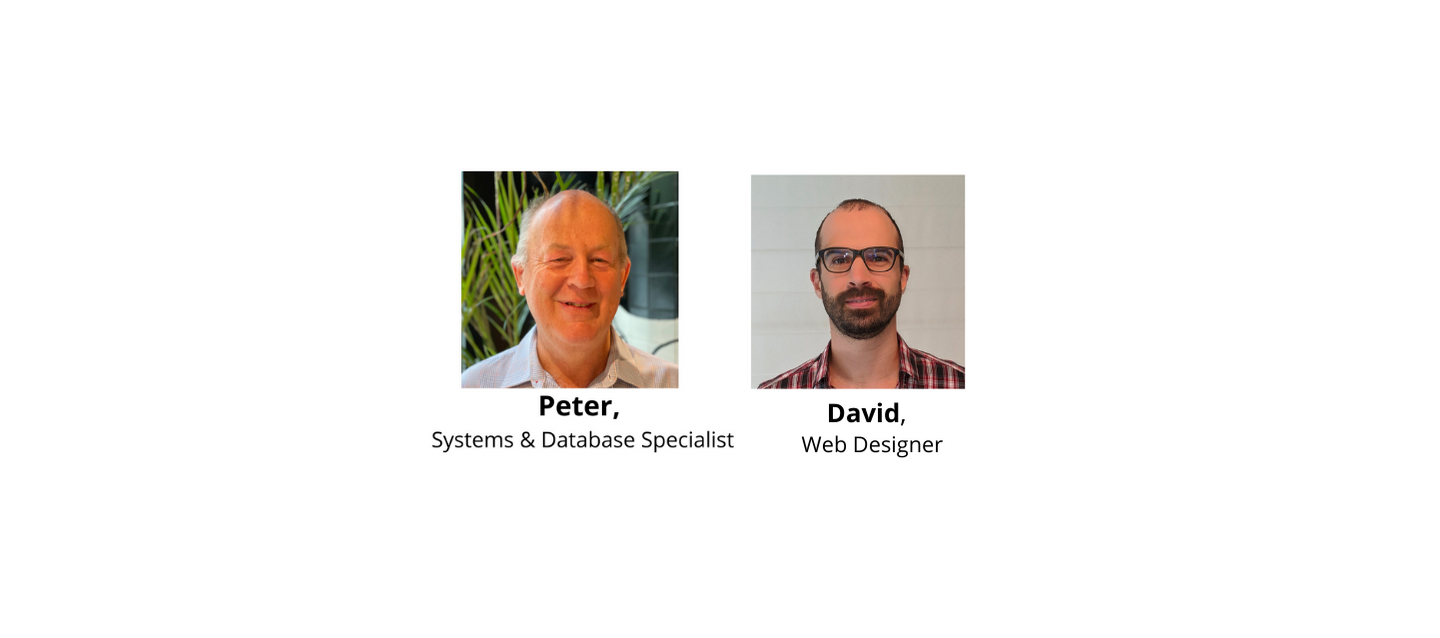 Meet the TreeProject Committee, all of whom are working hard behind the scenes to fulfil TreeProject's mission and vision.
TreeProject Committee 2021/22