TreeProject would like to thank our generous donors.

ELK
Melbourne based, Elk the Label, design statement contemporary fashion, accessories, hand crafted leather goods and footwear.  Based on conscious design, Elk are committed to operating ethically and transparently,  minimising their environmental footprint and promoting positive social practice.

Davies Design & Construction
Davies Design and Construction; superior home builders in Tasmania. Mindful design to align with your values and lifestyle, to create your unique recharge space. Building the home you've aways dreamed of.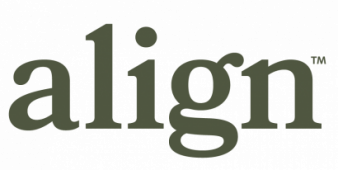 Align Build
Align specialise in dream home architecture and we use the design and construct methodology to connect the client, architect & builder from day one.

Blick Creative
Blick is the genius behind the building of this fabulous website. From website design and development to graphic design, print, marketing, SEO and copywriting, Blick's unusual solutions push the boundaries of creative, meaningful design. Blick's studio of creative talent has the skills, innovative outlook and discipline to ensure a professional result on every job. Creating a positive social and environmental impact in our community is integral to their work and is apparent throughout all Blick projects. Above all, Blick love what they do and enjoy the challenge and inspiration that comes from creating bold new design solutions.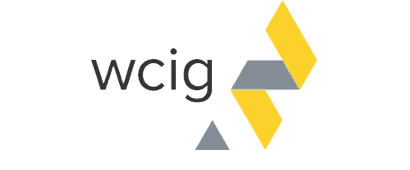 WCIG
WCIG is a not for profit employment services provider committed to affirming the right of every individual to a meaningful role in society. WCIG offers a number of programs including Disability Employment Services, Training Services, Youth Services and a Social Enterprise Group. WCIG has become an annual donor with TreeProject with their donations offsetting all the paper used across the organisation.

Pearl Film Company
Ben Hodson is the founder, director and producer of the Pearl Film Company. He donated his valuable time to film, edit and produce the TreeProject Grower Training video.

Stones of the Yarra Valley
Stones of the Yarra Valley is a wedding venue in Coldstream, who offer a donation option as part of their wedding package. Stones of the Yarra Valley participate in a carbon offset program which contributes to Tree Project planting trees, shrubs and grasses needed to revegetate and repair our environment in Victoria. Supporting TreeProject since 2016.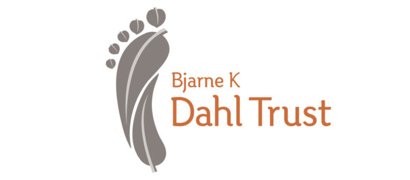 Dahl Trust
The Bjarne K Dahl Trust focuses on eucalypts, an Australian icon. and a significant aspect of Australia's. natural environment and biodiversity. The Dhal Trust has seeded funding to produce the Growing Indigenous Seedling Video and the content of the Volunteer Grower Manual of the web page.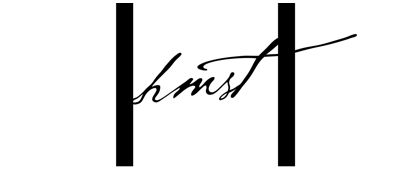 Helen MacPherson Smith Trust
The Helen MacPherson Smith Trust is a philanthropic trust that for 60 years has given grants to a wide variety of charitable institutions. Their particular interest is in strengthening rural and regional Victoria and caring for the land. In 2010 Helen McPherson Smith Trust gave TreeProject a donation to buy a seedling trolley, nursery barrow, mattocks and a nursery shed. In 2013 they provided funding for Instructions to be created for the Species Selection Guide [link] and in 2019 they provided funding to redevelop our website into its current format.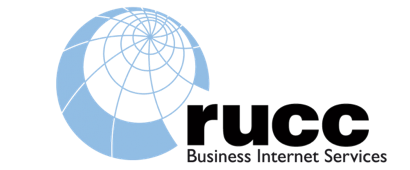 RUCC Really Useful Computer Company
The Really Useful Computer Company provides TreeProject with internet access and hosted the TreeProject web site from 1999 to 2013, creating a significant saving for us. RUCC has been providing high-quality business Internet solutions since 1993. RUCC offers the best business-grade broadband Internet access and Private IP Network services in the Australian market. RUCC is committed to delivering a comprehensive range of Internet solutions, providing a high level of customer support and building long term partnerships with its customers.

Maude Hargrave Fund
The Maude Hargrave Fund contributes to our running costs and nursery funding with a generous donation each year.