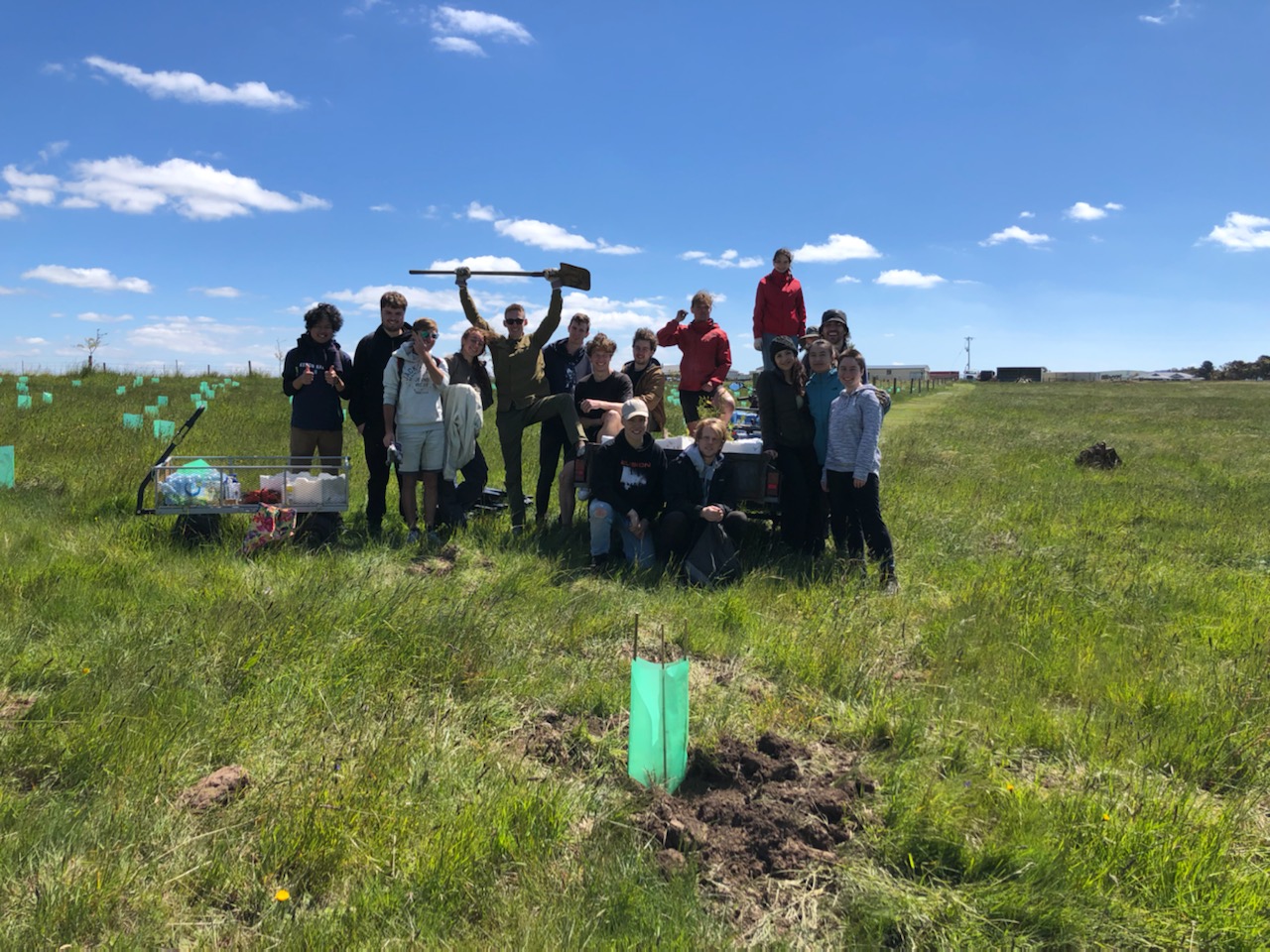 "Jamie and I just wanted to share how wonderful our recent experience with TreeProject has been. We live on 120 acres of cleared land that was settled in the 1800s. There are very few trees left of what was once a densely treed area. What the settlers didn't take the bush fires did. It seemed an insurmountable task to regenerate our land.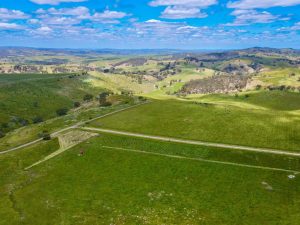 We came across TreeProject one year at the Seymour show. We sat on the information for a few years and finally decided to take the plunge. The first year of growing we chose 14 boxes of gums and wattles and dug and planted with great enthusiasm. Sadly we were struggling to get volunteers as we were in COVID lockdowns. We did get hundreds of trees in and they flourished. We did have a visit from Louise and Marion who helped us get a few more in the ground and showed me the ropes in getting organized.
The second-year we had again ordered 14 boxes which arrived but we struggled to get the time to plant. We contacted Susi who helped us with volunteers, and we held two planting days. The first was attended by an experienced crew of 4 and Jamie and myself planting. We planted 260 trees! The second event was attended by a youthful group of volunteers from Melbourne Uni and what they lacked in experience they more than made up for in attitude and enthusiasm. We were also lucky enough to have the help of two of our gorgeous TreeProject volunteers from the previous session who had come back again.
I can honestly say we had a fantastic experience. The tally from the second day was 500 trees! The younger generation took great pride in planting on our farm and could see the growth from the previous year. Several of them were hoping to see the trees again in the coming years and they certainly seemed to have a sense of being a part of something much greater than themselves. We planted a lot more than just trees that day.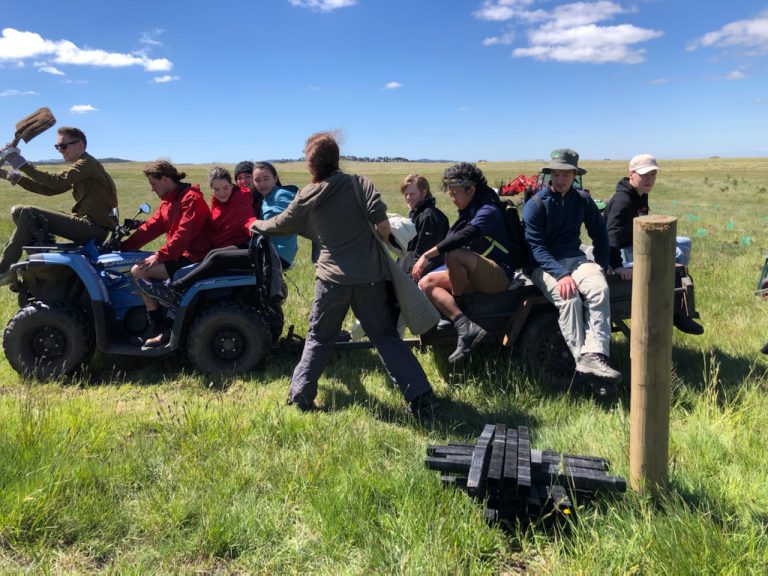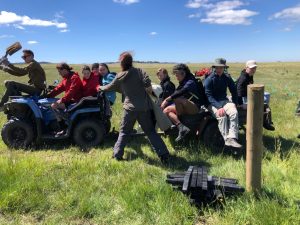 All in all, we've planted well over 1000 trees on our property in the last two years, and I'm happy to say we've even made a few friends along the way."
Kind Regards
Niki Rookledge