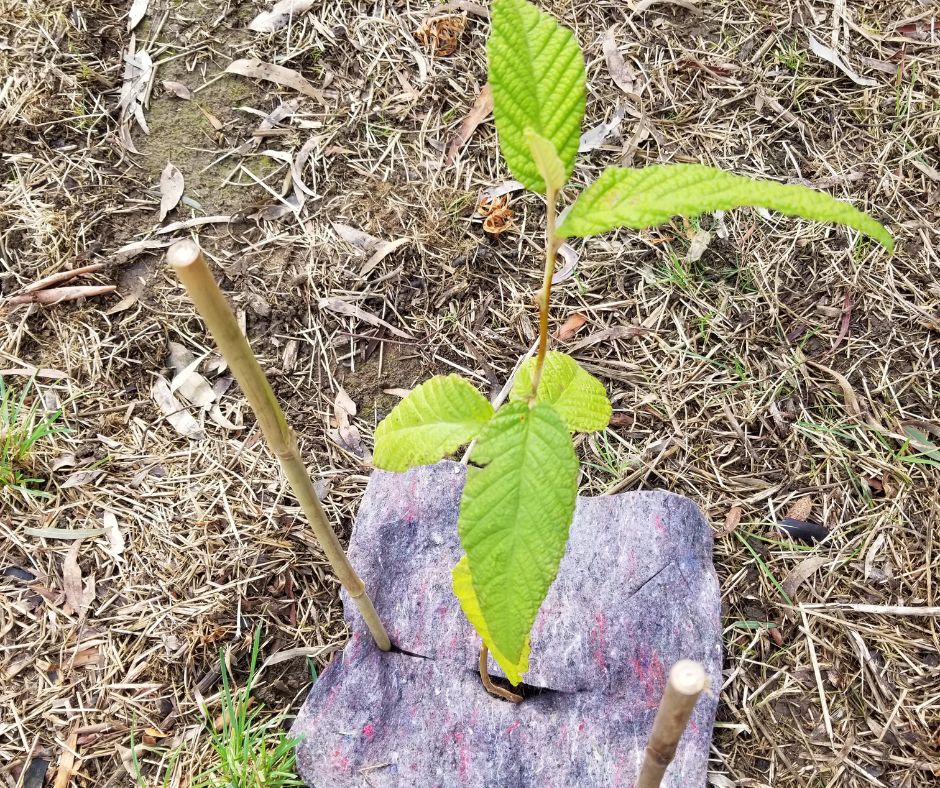 My name is Jeremiah and I currently work here as a Library Officer with a local council but in a previous life I was a farmer in County Cork, Ireland.
The Irish Government had a reforestation project in which I participated, this was in 2008. 26000 trees in all were planted on the farm as part of the initiative. The farm in general was too difficult to manage from Australia so I had to sell it, unfortunately the new owner bulldozed all the trees, put them in huge piles and burned all the saplings. I don't have children but this is as close as I think I could get to losing a child.
This year I have been very fortunate in being able to take extended long service leave and I was looking online for tree projects on which I could volunteer.
Through the magic of google I signed up for 5 planting days and I have completed 2 as I write.
The respective landholders have been an inspiration and the days themselves have come to be restorative to my psyche and soul.
Needless to say I am looking forward to participating on many days in the future.
July 2022