Who doesn't love a good before and after shot of land that was degraded, dry, eroded, and desolate, changed into land that is flourishing with greenery, moisture, and wildlife?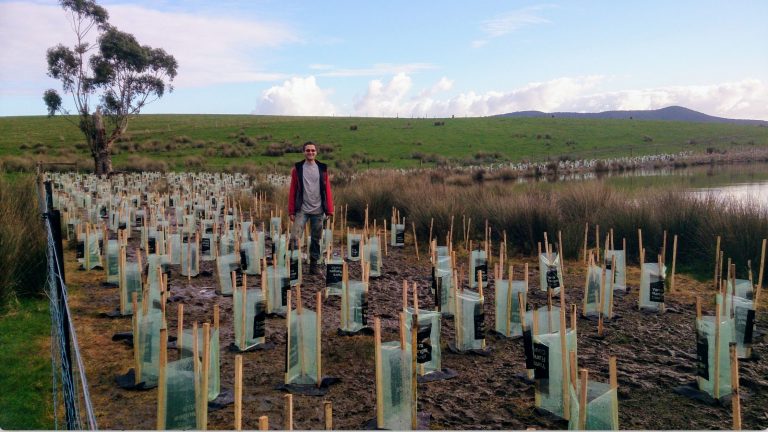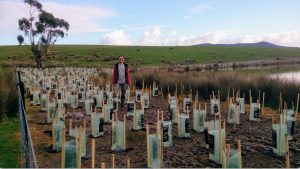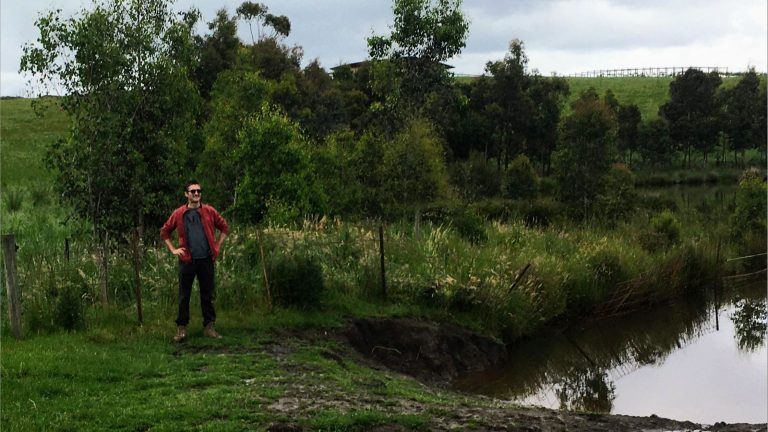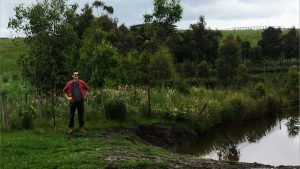 That's the essence of what TreeProject is all about. Regenerating land. It feels good. It looks good. But what is regeneration? Why do we do it? And what are some of the more specific benefits of replanting trees and regenerating soil?
According to the Cambridge Dictionary, regeneration is the act of improving a place or system, especially by making it more active or successful.
The Victorian National Parks Association concludes that fifty-four per cent of Victoria's native vegetation has been cleared since colonisation. The highest percentage of any state. Quite shocking. We also know from Australia's 2021 State of the Environment report that the "overall state and trend of the environment of Australia are poor and deteriorating as a result of increasing pressures from climate change, habitat loss, invasive species, pollution and resource extraction". The sheer amount of land cleared, and extent of environmental degradation, motivate us to continue the important work of growing seedlings and planting them to revegetate.
[https://vnpa.org.au/vago-report-2022/ https://soe.dcceew.gov.au/overview/key-findings]
Some of the many benefits of regeneration following re-planting with native species are:
Reducing land degradation and salinity
Holding moisture and nutrients in the soil
Improving water quality
Helping to control erosion by protecting soils and riparian areas
Providing habitat for wildlife, particularly birds https://onlinelibrary.wiley.com/doi/full/10.1111/j.1442-8903.2007.00368.x
Providing shelter for livestock
Providing home to pollinating insects that pollinate nearby crops, boosting food production and overall farming productivity [https://www.environment.vic.gov.au/native-vegetation/native-vegetation-values]
Carbon storage. Tree growth stores carbon, but beyond this, after 15 years of revegetation, soil carbon levels are also improved [https://landcareaustralia.org.au/project/reforestation-offers-long-term-soil-carbon-benefits/]
Call it reforestation, afforestation, or regeneration. Growing and planting is good stuff and we need much more of it — that's why the work of  TreeProject is so vital.
Planting trees and regenerating land is just one part of the regeneration we can build as a community. Land regeneration will have its biggest impact if it occurs alongside regeneration of other ecosystems in a manner that is inclusive and just, particularly with insights and support from first Nations Australians. You may enjoy watching Damon Gameau's short 15 minute film "Regenerating Australia". [https://theregenerators.org/regenerating-australia/]
Other sources used:
https://www.environment.nsw.gov.au/topics/animals-and-plants/native-vegetation/about-native-vegetation